THE YOUNG
LEADERS COUNCIL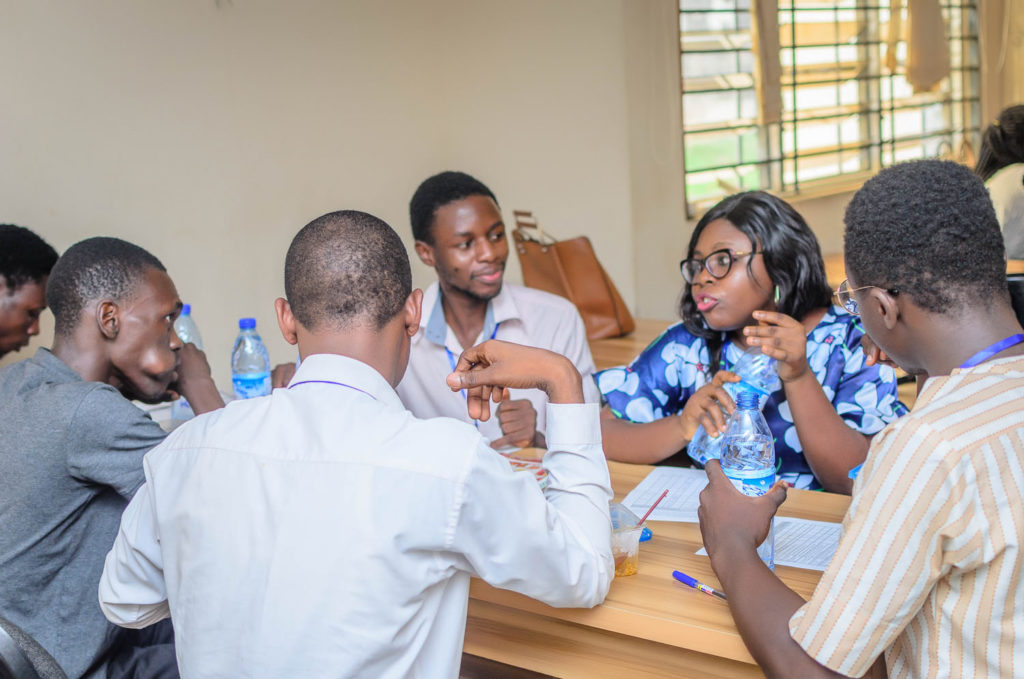 The Young Leaders Council
THE YOUNG LEADERS COUNCIL (TYLC) is an International Organization with a mandate to institutionalize ethical and veritable Leadership in Nations and organizations globally. Our Primary Focus is to ensure that we produce a new breed of transformational and pragmatic leaders, equipped with the requisite tools and temperaments that would enable them to lead themselves, individuals, organizations, communities, cities, and nations successfully.
Education & Training
Helping Youths, Individual, organizations and cooperate bodies develop effective leadership through well-structured Education and Training
Advocacy & campaign
Cultivating a deep culture of ethical and veritable Leadership through tenacious advocacy and virile campaigns that would cut accros all spheres of culture and society
Projects and Initiatives
Causing a paradigm shift, value re-orientation, and positive generational evolution through ingenious projects and creative initiatives with measurable impact.
Leadership Camp
Providing Disruptive solutions, Leadership and Management training, social and complimentary services by leveraging on our experienced and professional faculty
National Colloquiums
Organised national programs dealing with imminent issues at both national and global scale and how the youths can be part of it
Leadership matters. Right now, today no matter what situation we find yourself in. Whether you lead a team of one or a team of 100, leadership matters. Whether you lead at home, at the office, in one city or across the globe, leadership matters. It matters in an up economy or a down economy, in a start-up or a mature business, in local business or a global enterprise. Inspiring leadership is the single biggest factor in achieving extraordinary results.

The young Leaders Council is a unique organisation that has within a short while demonstrated their commitment to the cause of young people as a voice worthy of Note.
The leadership and active citizenship bootcamp organized by the young leaders council can be said to a life changing experience. I got to realise more about effective communication,knowing my right as a citizen,emotional intelligence,volunteering and also be inclined to whatever that is going on in my environment.
I got to be under the profound speakers I could have never imagined and I must say that the event has be such a blessing and I see myself attaining great success as regards all.that I have learnt at the training.
Education Design and the African Reality
Charity begins at home; a common maxim goes. Hence, x-raying the current state of accessibility to the right information and quality education should need-be begin from the Nigerian reality, and by extension the realities in the African society. It is needless to state that this age has
Child Labour
I once read somewhere that Nigeria is home to the highest number of out-of-school children in the world. Initially, I was indifferent to the report until recently that I confirmed the figure with the National Bureau of Statistics, then, it struck me,
Access to Information and Quality Education
With the advent of technology advancing everyday, information can be accessed anytime and anywhere in the world. Information is opened to all asundry; not limited to a particular number of people. The advent of technology has made